This post is going to be short and sweet since I've already written quite a lengthy post on an ex -
here
.
To my ex's,
You have made me cry. You're the reason for the 20 ft wall I put up. You gave me trust issues. You broke my heart.
I have just one thing to say to you -
THANK YOU
"
You're really quite the man
You made my heart break
and that made me who I am
"
- Well said Little Mix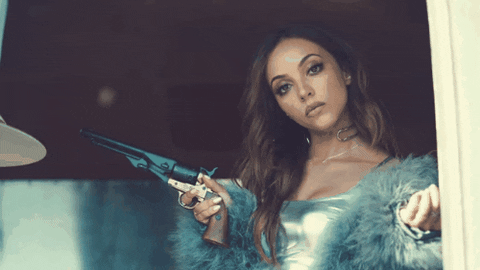 All my love
-xo
If you have any questions regarding this post, require advice or just simply want someone to talk to, please don't hesitate to email me at - safehavenanonymousletters@gmail.com - with the subject 'Shout out to my ex'.
Don't forget to mention me in your 30 day challenge tweets - @SH_anonletters - for a RT