My Festive Movie Favourites
I get so excited when it comes to Christmas movies that I've been staring at a blinking cursor for the past 15 minutes, unsure on how to start this post. On the first day of Blogmas I mentioned my annual festive movie marathon, and that day is fast approaching! So I thought I'd share my festive movie line up with you. It's pretty close to a full 24 hour marathon so this list is going to be on the lengthy side. The list is also in the order of how I watch them.
How The Grinch Stole Christmas (2000)
Is there a better way to start a Christmas movie marathon? I don't think so. Jim Carrey's perfect portrayal of Mr. Grinch, made this version one of my favourite Christmas films of all time.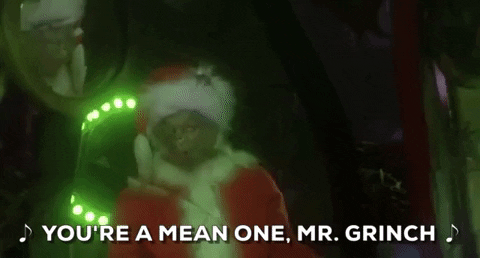 A Christmas Carol (1951)
This Alastair Sim adaptation will forever be my favourite version of the Charles Dickens classic, Christmas Eve tale.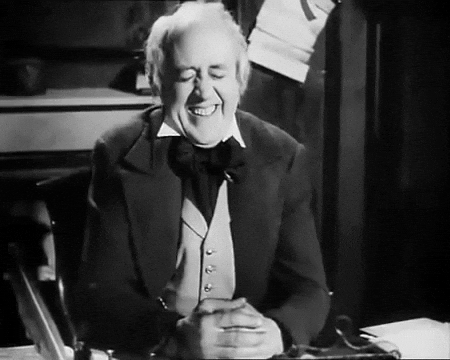 Matchmaker Santa
My first Hallmark movie of the festive marathon. I have always had such a soft spot for Hallmark movies, because although they pretty much follow the same story line, they always manage to capture the magic of Christmas for me. Matchmaker Santa is one that made a lasting impression on me, and one that still makes me feel warm and fuzzy every time I watch it; it definitely deserved a slot in my annual tradition.
Mistletoe Over Manhattan
Another movie that captured my heart since it's release in 2011. It possesses all of the foundations that a Christmas film needs; family, magic, love.
Call Me Mrs. Miracle
I could simply copy and paste the previous statement; family, magic and love.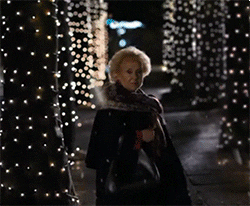 Miracle on 34th Street
In Christmas magic we trust. If you know, you know.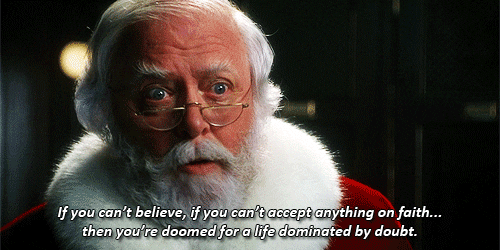 Home Alone
I should probably confess that Home Alone isn't actually one of my favourites; it lacks the magic factor that I love. But I'm pretty sure it's an unwritten law that you have to watch Home Alone at Christmas.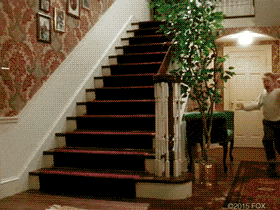 Home Alone 2
I obviously can't watch one without the other.
Now that I'm an adult, I can't help but think someone should have probably phoned social services on those parents. I mean, how the fuck can you forget your kid twice?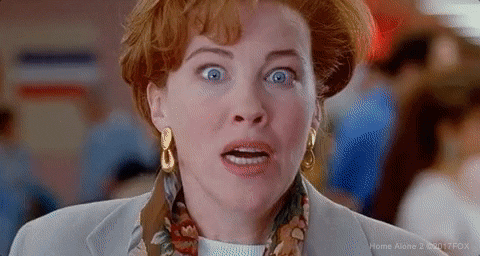 Elf
ELF IS MY FAVOURITE MOVIE OF ALL TIME!
I don't think there will ever come a day where I'm tired of Elf. It perfectly captures the magic of Christmas and I can promise you that this will not be the last time I watch it before 2019.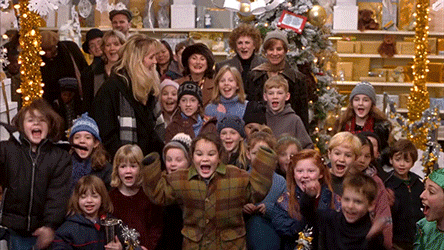 The Holiday
This can be labelled as a romantic classic at this point, right?
It's one of my favourite romantic movies of all time, and it just so happens to incorporate my favourite time of year - that guarantee's it a spot in my Christmas marathon every year.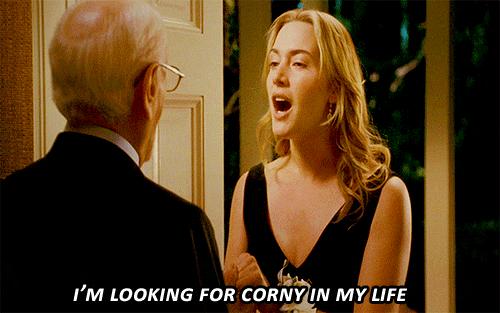 Love Actually
Love Actually is the best movie to ever have been made in Britain. It's one of my all time favourites for obvious reasons. It's ICONIC, and it always will be.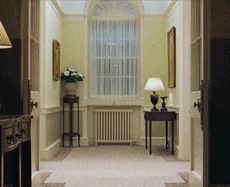 Bad Santa
The last stop before dreaming of Christmas in my festive pj's, is Bad Santa. I don't believe this will ever stop being funny; it's the perfect ending to a magical marathon.
21 Sleeps to go!
Love, Han
xo